As the new year starts, many people make promises to themselves regarding better physical or financial health, learning a new skill, or how they conduct themselves in the world. Although these goals are heart-felt, unfortunately most research shows that New Year's Resolutions are often abandoned by the end of January whether or not ADD/ADHD characteristics are part of the picture. It's not that we don't want these things, and it's not because we lack willpower. We often give up on our goals because we haven't set ourselves up for success.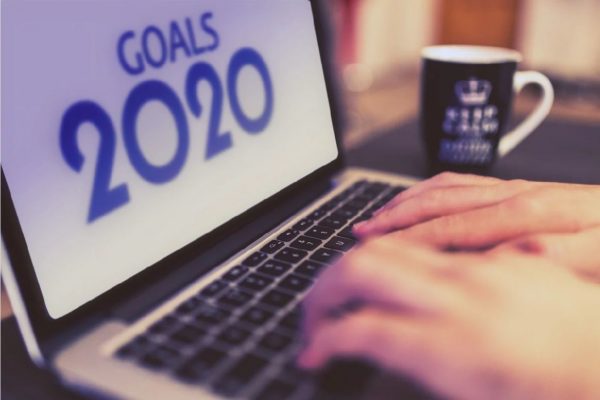 How many times have you caught yourself making a promise to yourself or to someone else, saying "this time it's going to be different" without really changing the way you approach the goal? It doesn't make sense to do the same things over and over and expect different results. There is an alternative.
As an example, I would love to play the piano much better. It would be so gratifying to sit at the piano, look at complicated music, and just have my fingers play music effortlessly. But it's a huge goal and I can't just magically wish it to happen.
As I set myself up for success for this goal, I need to consider what has worked (or kind of worked) for similar goals, as well as what has not worked at all. I need to be honest with myself. In order to set myself up for success, I also need to think about:
WHAT exactly I want to accomplish
WHY this goal is important to me
WHEN I want to do the things I set out to do … and
HOW I want to plan for success
It's a combination of SMART goals (specific, measurable, achievable, relevant and time-bound) and knowledge of oneself and how to leverage our interest and motivation.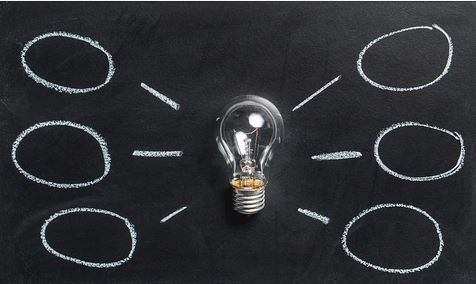 For my piano skills goal, I want to be able to play songs in an Adult Intermediate piano book with ease and have memorized six pieces by the end of the year. I want to do this to push myself a bit, and have fun perfecting a skill that gives me joy.
I know that when I make too big of a goal, I can get frustrated. I know that I cannot work on too many goals at once, as that can get overwhelming. I also know that I work best with flexible structure.
I want to start this week, keeping track of the time I practice and log a minimum of 1 ½ hours/week. That's a little over 15 minutes a day, which is do-able. I am going to try to do my piano practice in the morning, but on busy mornings, I would like to sit at the piano at the end of the day. My reward (and inspiration) will be listening to piano music via a streaming service.
I will share this goal with my family so I can have some accountability and although I don't like the idea of playing for an audience, maybe I can record my playing so they can listen to it without the pressure of performance. Additionally, my intention is to give myself "permission to be human," knowing that there will be some weeks that I will not meet my goal. After those weeks, I will revisit my plan and adjust accordingly.
So what goals do you want to work toward? What would make your life easier or more rewarding? What would make a big difference?
As you move toward your goals, the assistance of an ADHD / Executive Function coach may help you determine the strategies and habits that will provide more success, fulfillment and balance in your life. Contact me for an initial consultation and we can talk about how ADHD coaching can help you successfully achieve your goals with ADHD.